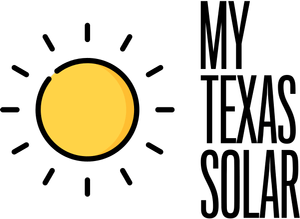 Ready to Go Green?
At My Texas Solar in partnership with Ranger American of Texas, we give you the best, high-output residential solar panels and security for your home. We can help save money on your power bills with solar power.
Partnering with Ranger American of Texas

Securing Your Way of Life.
Run Your Texas Property on Solar Power – And Enjoy Huge Savings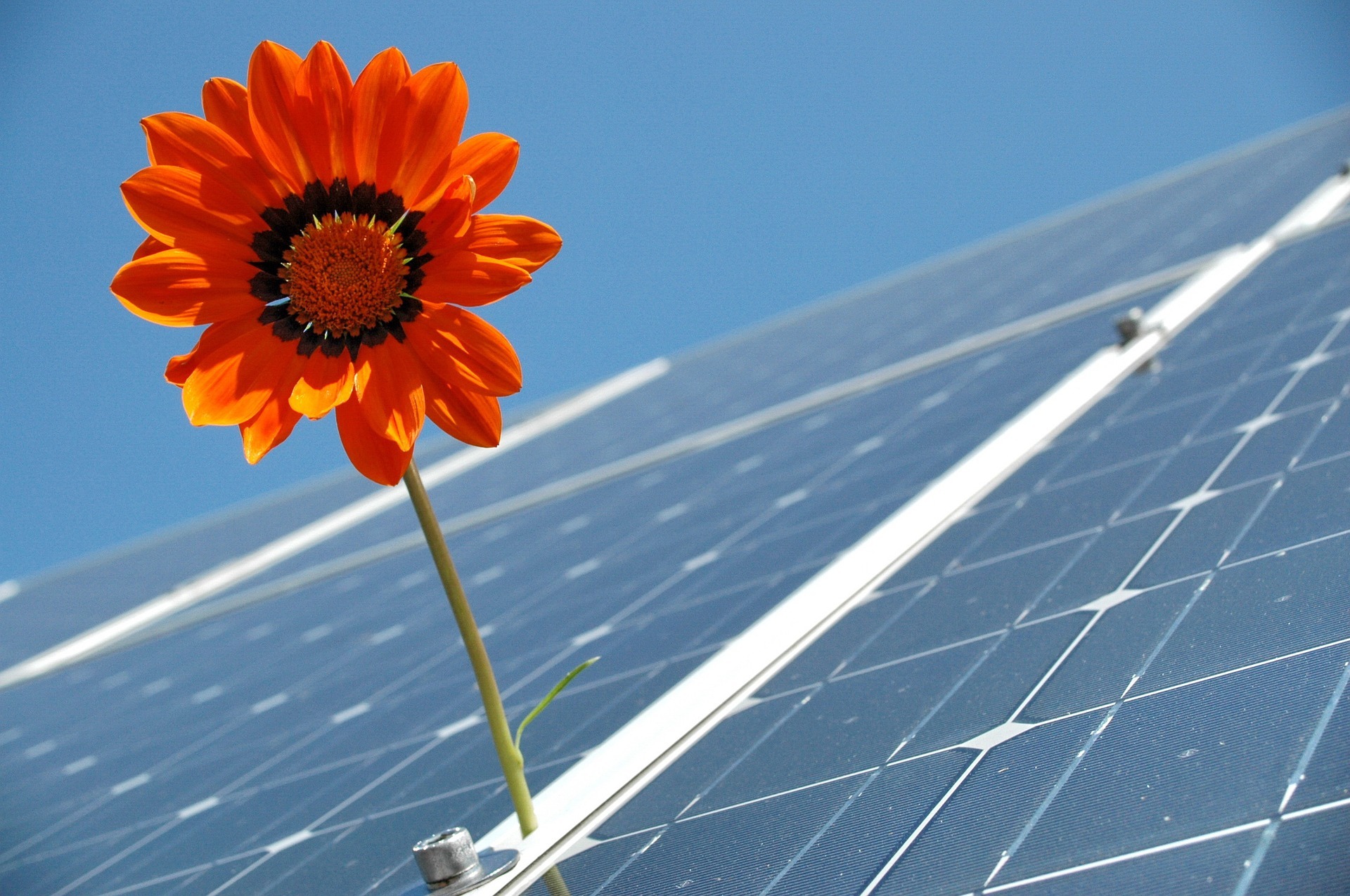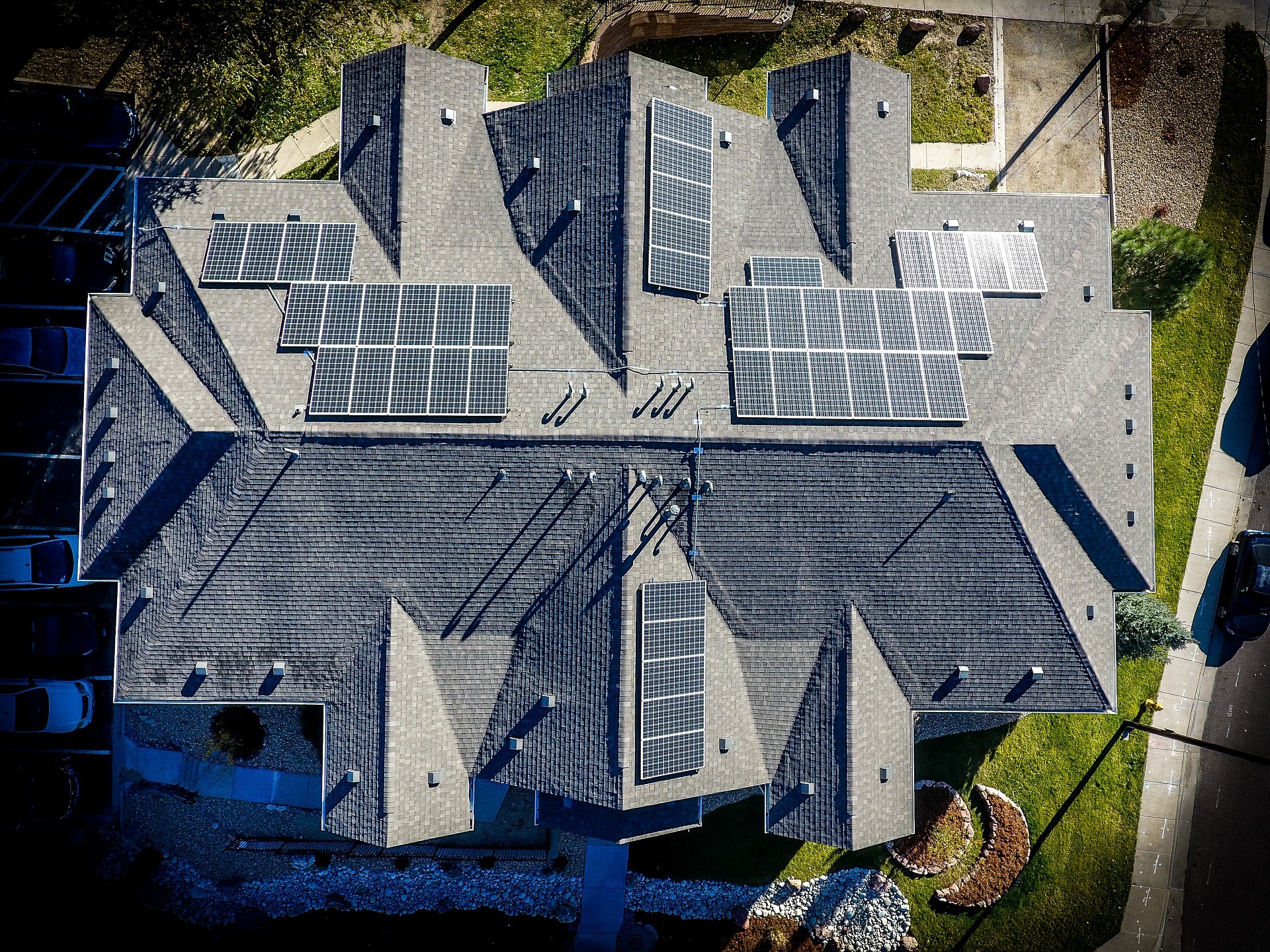 We combine our expertise to provide one of the best cost-per-watt pricing options in the region. Our pricing, along with federal and state incentives on renewable energy, offers you savings as big as Texas.